Portfolio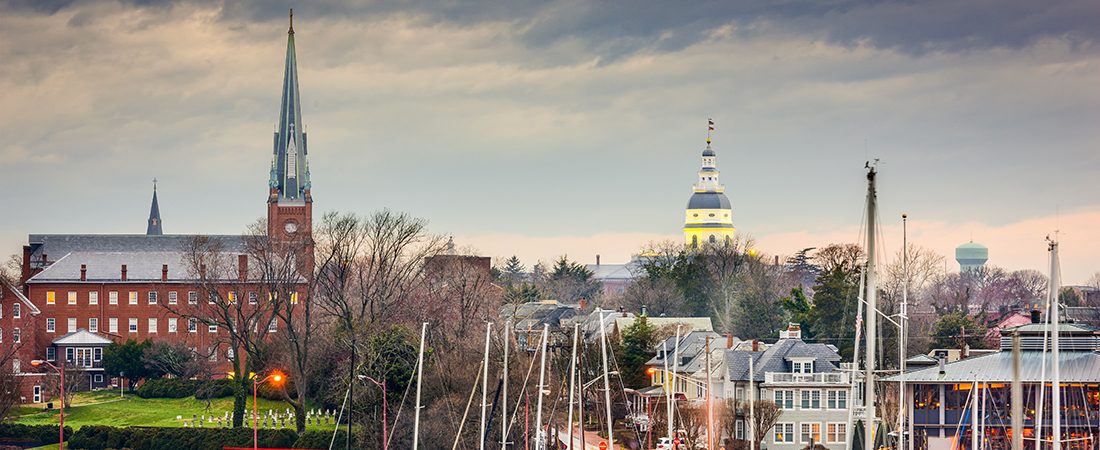 A practical, risk-aware investment process
Getting an idea of your financial vision, setting goals and understanding your investment personality are components our comprehensive approach. The information about you generated by this process is essential to determining your tolerance for investment risk and your risk profile.
We can typically consider an investment universe that includes mutual funds, exchange traded funds (ETFs), individual stocks and individual bonds (taxable and tax-advantaged) and, if appropriate, alternative investments.
We can help you make asset allocation and investment selection decisions based on a top-down, macro view of the markets.
Scott Brown is a qualified PIM portfolio manager who, in addition to providing traditional advice and guidance, can help clients pursue their objectives by building and managing their own personalized or defined strategies, as well as third party model portfolios and investment strategies.
The PIM program may be suitable for all investors. Please carefully review the Wells Fargo Advisors advisory disclosure document for a full description of our services. The minimum account size for this program is $50,000.
Asset allocation cannot eliminate the risk of fluctuating prices and uncertain returns.
A comprehensive approach
At Shore to Summit, we strive to become part of our clients' lives—and they become part of ours. We understand the unique concerns of each generation and consider ourselves extensions of your family. At the heart of a very comprehensive, 7-step approach is the Envision® planning process.
This framework contains all of the information that makes up your comprehensive plan. It is the foundation we use to help you make decisions around your entire financial life—from funding education goals and taking that big family trip to preparing for retirement and designing your legacy