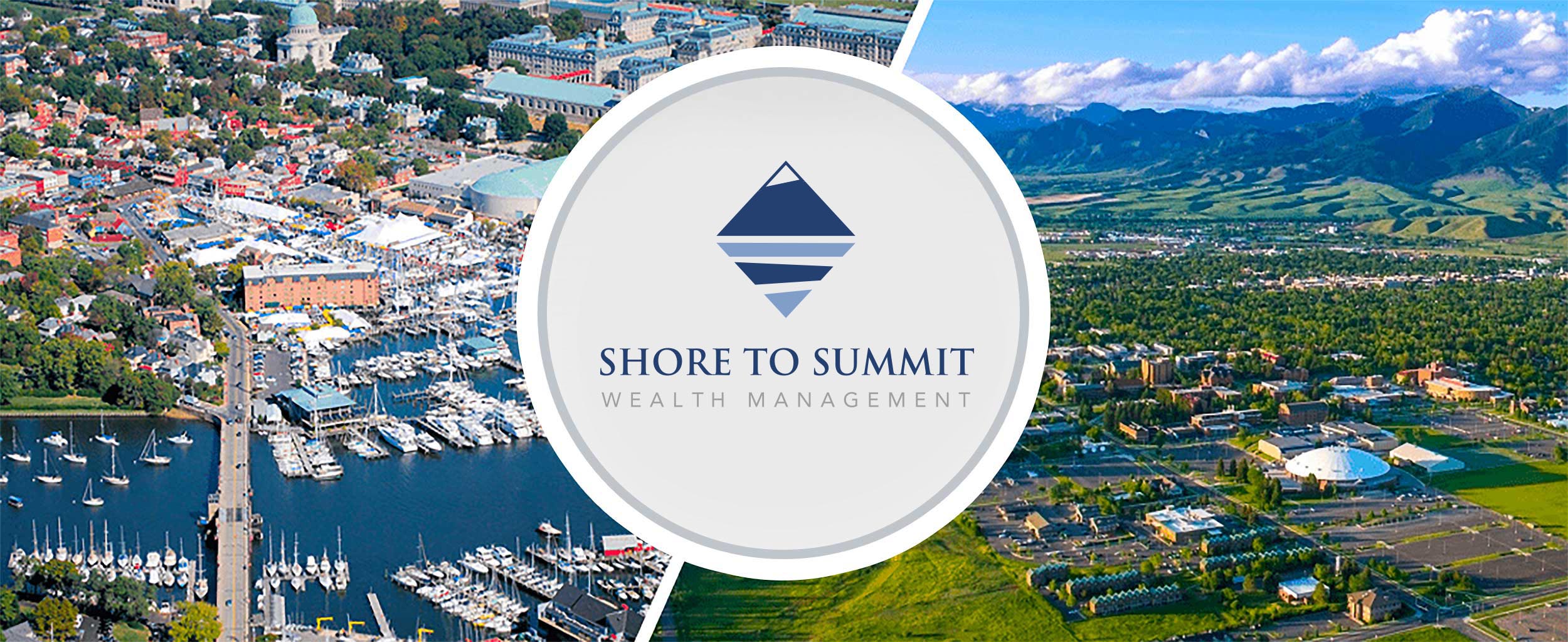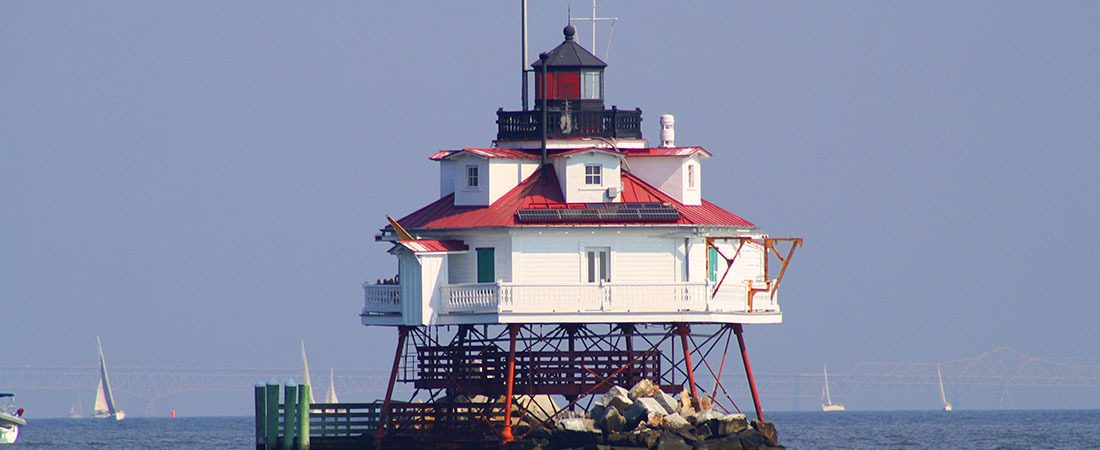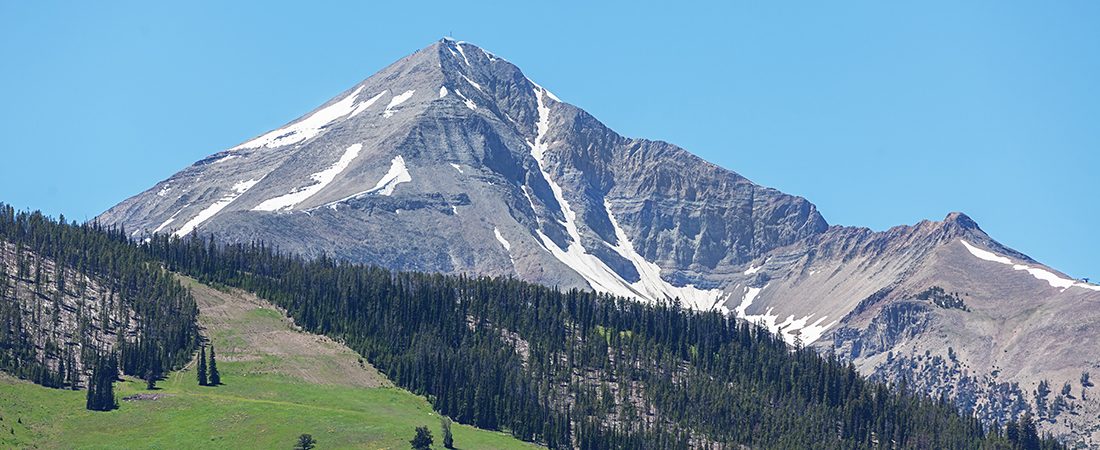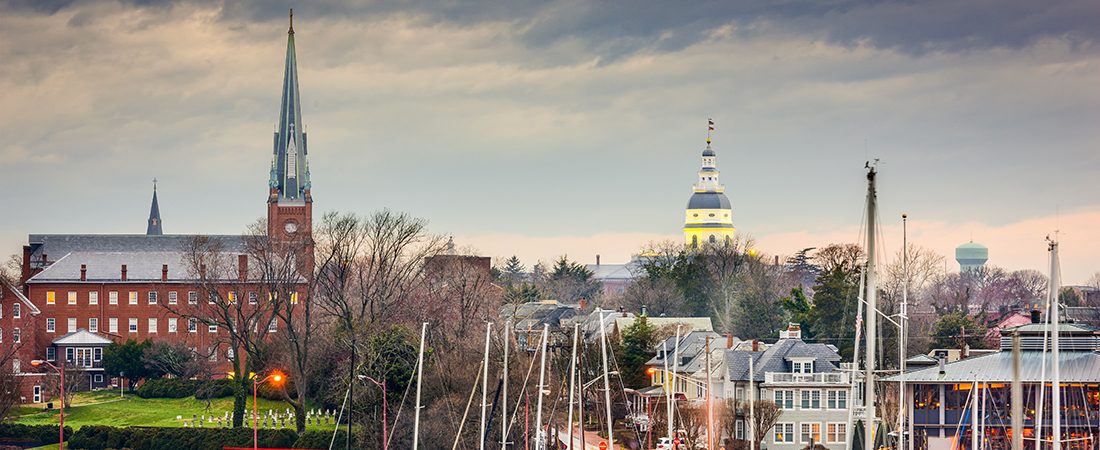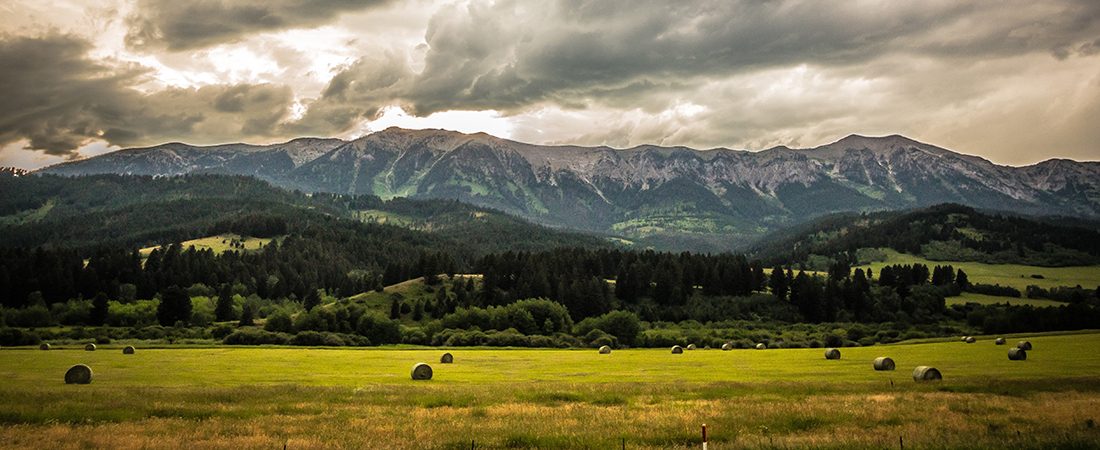 Welcome to Shore to Summit
At Shore to Summit Wealth Management, our passionate team is dedicated to helping you manage the complexities that come with increasing wealth. We use our collective wisdom and experience to help you navigate near-term hurdles and long-term goals to keep you on track to your destination.
Our services
Why Choose us?
At Shore to Summit Wealth Management, our mission is to provide the exceptional personal service, institutional-quality advice and sophisticated strategies you need to navigate evolving markets and major life changes so you can reach your unique summit.
*Forbes Best-in-State: *The Forbes ranking algorithm is based on industry experience, interviews, compliance records, assets under management, revenue and other criteria by SHOOK Research, LLC, which does not receive compensation from the advisors or their firms in exchange for placement on a ranking. Investment performance is not a criterion.
*Barron's Top 1,200 Advisors: The Barron's rankings are based on assets under management, revenue generated for the advisors' firms, and the quality of the advisors' practices. Investment performance isn't an explicit factor because clients have varied goals and risk tolerances.
*Five Star: The Five Star Wealth Manager award, administered by Crescendo Business Services, LLC (dba Five Star Professional), is based on 10 objective criteria: 1. Credentialed as a registered investment adviser or a registered investment adviser representative; 2. Active as a credentialed professional in the financial services industry for a minimum of 5 years; 3. Favorable regulatory and complaint history review (unfavorable feedback may have been discovered through a check of complaints registered with a regulatory authority or complaints registered through Five Star Professional's consumer complaint process*); 4. Fulfilled their firm review based on internal standards; 5. Accepting new clients; 6. One-year client retention rate; 7. Five-year client retention rate; 8. Non-institutional discretionary and/or non-discretionary client assets administered; 9. Number of client households served; 10. Education and professional designations. Wealth managers do not pay a fee to be considered or awarded. Once awarded, wealth managers may purchase additional profile ad space or promotional products. The award methodology does not evaluate the quality of services provided and is not indicative of the winner's future performance. For 20XX, X,XXX [Market Name] wealth managers were considered for the award; XXX (X % of candidates) were named Five Star Wealth Managers. *To qualify as having a favorable regulatory and complaint history, the person cannot have: 1. been subject to a regulatory action that resulted in a suspended or revoked license, or payment of a fine, 2. had more than three customer complaints filed against them (settled or pending) with any regulatory authority or Five Star Professional's consumer complaint process, 3. individually contributed to a financial settlement of a customer complaint filed with a regulatory authority, 4. filed for bankruptcy, or 5. been convicted of a felony.