About Shore to Summit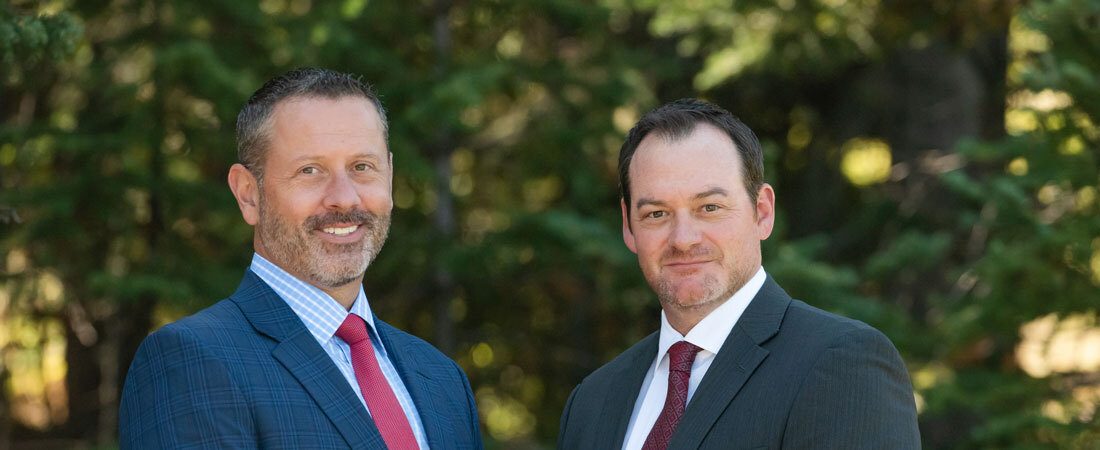 Helping you navigate your wealth journey
At Shore to Summit Wealth Management, LLC, we are dedicated to helping you manage the increasing complexities that come with growing wealth. Our entire team will apply their complementary skillsets and collective wisdom to help simplify the complexities in your financial life.
We combine the institutional-quality advice and sophisticated strategies clients need with the exceptional personal service you deserve. We believe in optimizing the value of the resources you have, rather than trying to beat the market. And we make sure you know what you own, why you own it and what it costs.
But before we can help create your wealth and investing strategies, we work closely with you to help you define and prioritize your objectives. Only then, we can provide the guidance, strategies and information you need to make informed investment decisions
From planned and unplanned life events to managing retirement plans, establishing legacies—and everything in between—we help you navigate near-term hurdles and long-term goals to keep you on track toward your unique summit. For more than 20 years, we have helped corporate executives, business owners, physicians, attorneys, families and individuals to achieve their financial goals. And we'd like to help you too.
Said by Scott L. Brown
---

At Shore to Summit, we support clients in their pursuit of financial goals. In addition to my holding the Certified Investment Management AnalystTM designation, Ben and I are both CERTIFIED FINANCIAL PLANNERTM practitioners, and Kelly Brown joins Ben and I as Charter Retirement Planning CounselorsTM as well.